Sustainability – also in humidors !
Environmental issues should be on our mind these days.
What can we – as an individual – do to make the world better in terms of pollution, create less waste, use less plastic and use less energie ?
When we invented CigarSpa almost 18 years ago we – to be honest - did not think of those issues.
Today we are more than glad, that CigarSpa does not use any consumables !( apart from distilled water, which is totally used up by evaporation, leaving no waste ! and 4 x AA batteries , last for 3 – 4 years, rechargeable batteries are possible)
It gives peace to the mind of the Aficionados around the world that CigarSpa – apart from providing perfect humidification for several months without any attention – is totally environmental friendly.
May be a good reason to install a CigarSpa in your humidor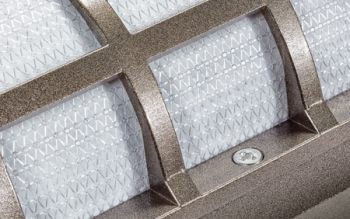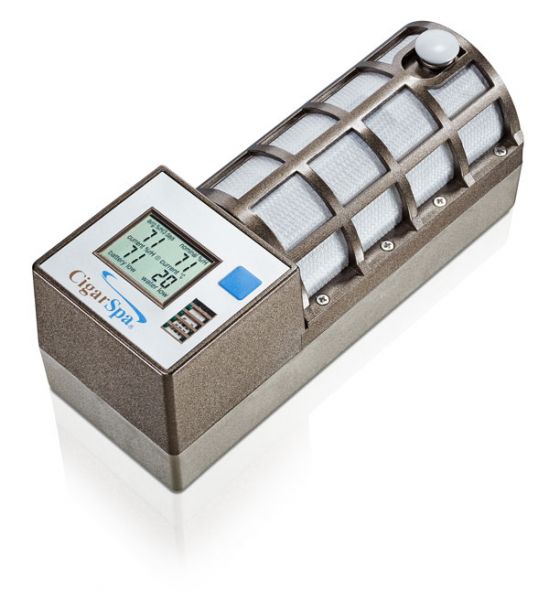 most sophisticated humidification system for cigars in the world
Microprocessor controlled humidification unit
Using the unique membrane – soft evaporation system, perfect for cigars
Battery operated (lasts more than 3 years)
Refilling dist. water only every 4 to 6 months
Fits almost every humidor
very simple to operate - only one button
Humidity level can be adjusted between 55% and 75%
All relevant data are displayed
Unique feature: Display shows the condition of the cigar
Made in Germany
3 years warranty
Dimensions: 6 x 6,7 x 17cm
Weight: 330g without, 550g with water
VILLASpa...probably the best humidor of the world