Please select a Humidor.

Humidor für 50 oder 75 Zigarren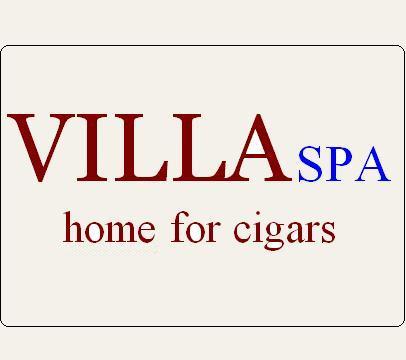 Humidor für 150 Zigarren

Rosenblatt 60

Kabinett






Not only good for cigars – also good to look at
Humidor for 50 or 75 cigars
SIGLO S for 50 cigars / SIGLO M for 75 cigars
Modern colours
Red - Dark Grey - Blue - Yellow – Pink - White - Purple
High quality piano lacquer
Exceptional hinges
Stylish lock (only SIGLO M)
Inside covered with cedar wood
To perfectly condition your cigars, we recommend CigarSpa
Dimensions: S: 28 x 21 x 12 cm / M: 37 x 23 x 14 cm
Weight: SIGLO S approx. 3 kg, SIGLO M approx. 4.5 kg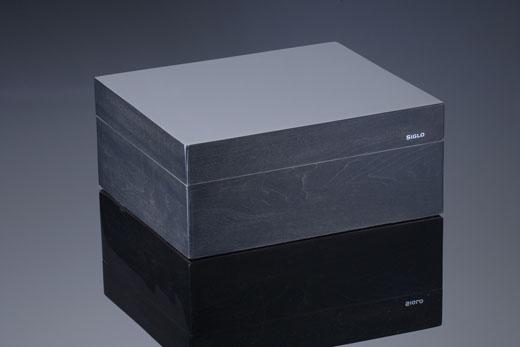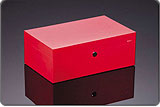 THE PERFECT PLACE FOR YOUR CIGARS

Humidor for up to 150 cigars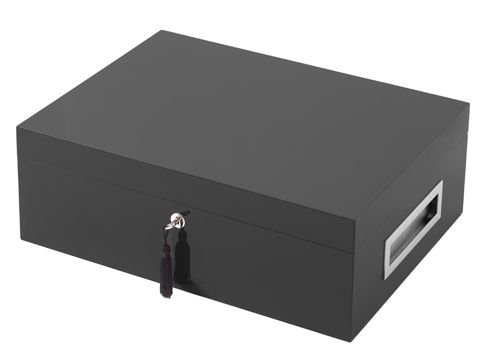 Very often one realises shortly after buying a new humidor – could be bigger. What does a cigar need to develop perfectly? Certainly not a place where 4 or 5 cigars are resting on top of each other. The perfectly conditioned air(by CigarSpa) should be able to reach all cigars – without reshuffling them every few weeks, resulting in damages. The selected cigar for the coming smoke should be easily withdrawn from the humidor without removing any other cigar. A humidor should give enough space to let the cigars prepare for the great moment. VillaSPA will all do this.
Almost all colours are possible ( special order) – 9 colours permanently on stock
Red – Blue – Black - Dark Grey – Light Grey – White – Green – Purple - Yellow
High quality lacquer
Two split trays give you four separate spaces to store cigars
Highest quality interior
Two side handles enhance the design and make handling easy
High quality lock which integrates well into the wood work
CigarSpa provides controlled humidity to all cigars
Dimensions: 41 cm x 30 cm x 14 cm
Weight: approx. 8 kg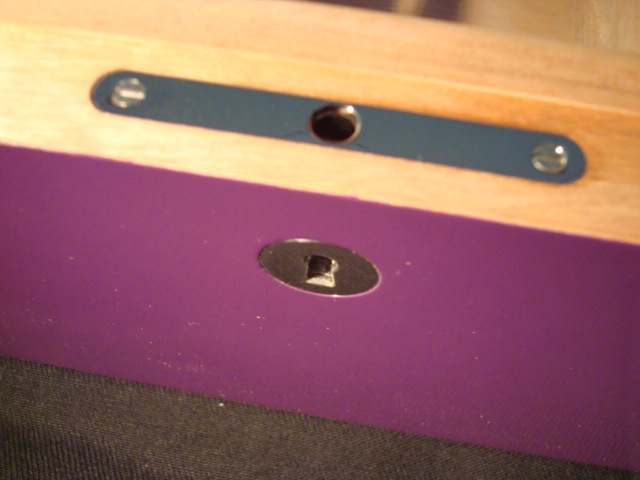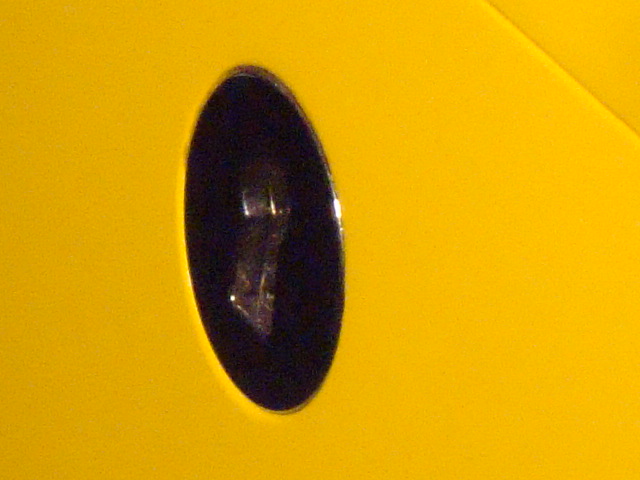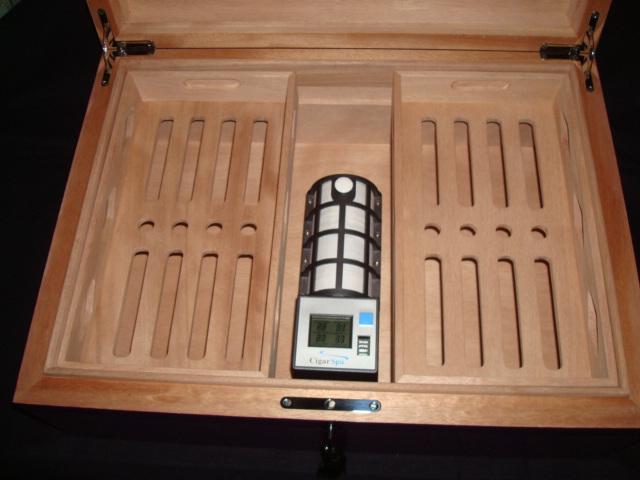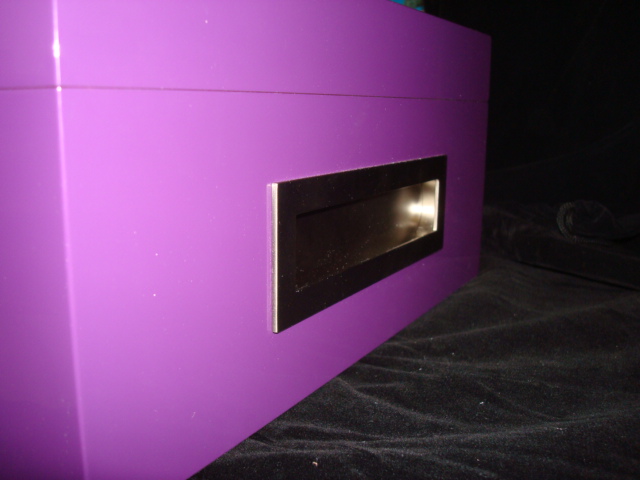 Edition Rosenblatt 60
There can't be a better place for cigars to prepare for the great moment. Up to 250 cigars will be conditioned by CigarSpa. A complex air guidance system provides every level with exactly the same humidity. All relevant data are shown in the outside display, LED light when opening the humidor. Surface according to the individual choice of the owner.

Simply the world's best humidor


CONDO – box storage at it's best
CONDO can store up to 40 boxes in perfect conditions
Walls, made of wood and covered with foil, do not allow humidity to penetrate
Glass door with lock airtight
CigarSpa provides accurately the selected level of humidity into each level, supported by an air guidance system wiht a permanent running ventilator
Dimensions:D 40 x W 40 x (variable) 60/ 80/ 120/ 170 cm
Surfaces: various wood structures and lacquer